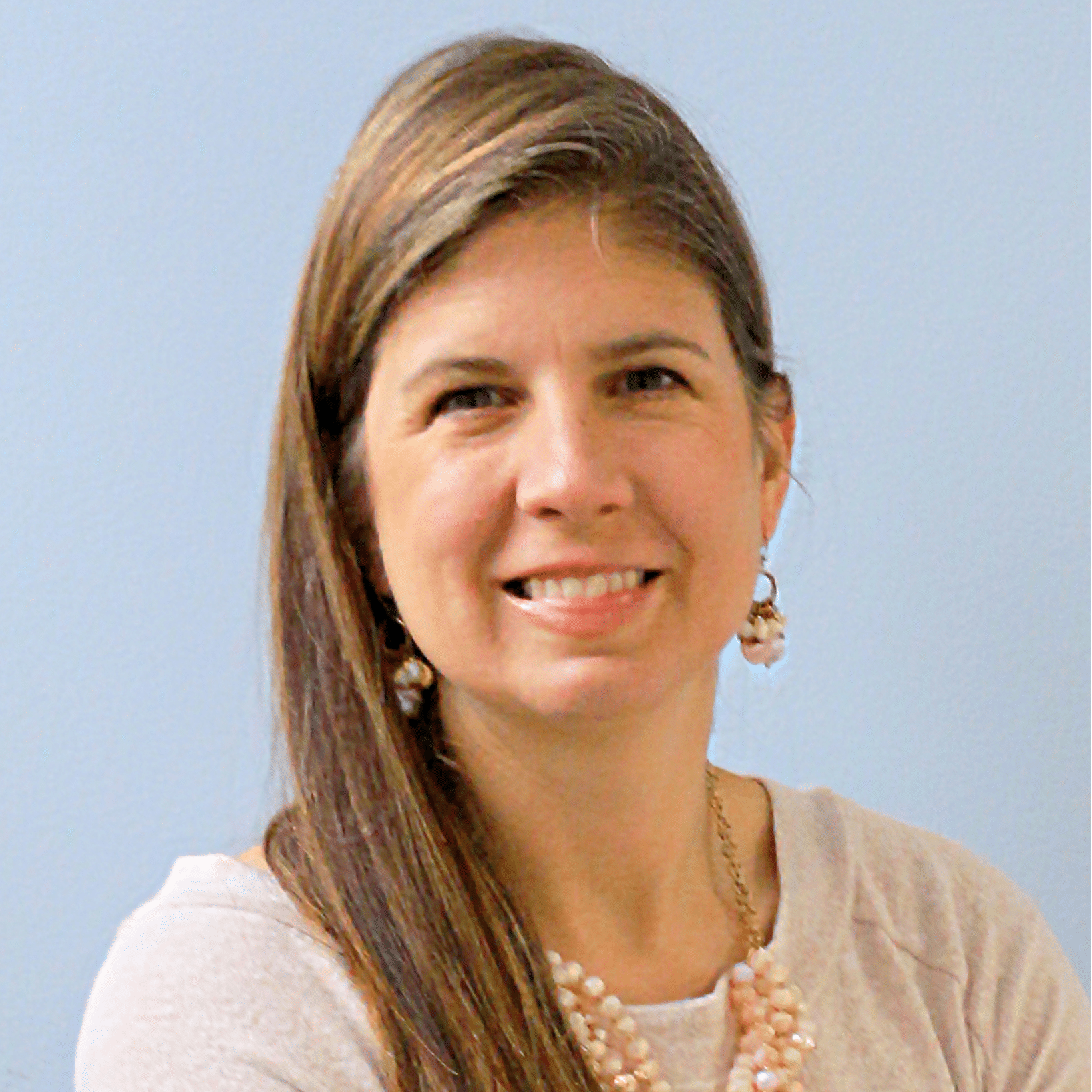 Five Million Dollar Producer
I am happy to be joining Premier Real Estate Agency, a growing company of passionate realtors dedicated to meeting each client's specific real estate needs and serving the community with the highest level of commitment. As a realtor with Premier Real Estate Agency, I give each client the personal attention they expect. If you are looking for the home to match the needs of your family or adding an investment property to your portfolio, it takes attention to detail to successfully navigate any real estate transaction and my goal is to help keep even the most complicated transactions as easy and organized as possible.
Much of my life outside the office revolves around soccer and serving in my church. I have been involved in coaching for many years and I greatly enjoy helping children develop skills and confidence both on and off the field. Being recognized twice as Coach of the Year is a truly rewarding achievement, but the real honor is watching my players grow and become successful young adults. The dedication and hard work I have invested in youth soccer programs and church youth groups are the same qualities that I bring to my real estate career. Call me today to schedule an appointment and find out the difference Premier Real Estate Agency can make in your home buying experience.