Seller's Guide
You may face a lot of questions when deciding to sell your home. When should I sell? What improvements should I make to maximize my selling price? Should I list with an agent or for sale by owner? We address your questions head on in our seller's blog below.
Of course, you can also call us to connect with one of our home sales experts.

Sellers have access to our exclusive service, Tap Into 360.  This resource lists valuable services which can help prepare your home for sale.
Helpful Articles for Sellers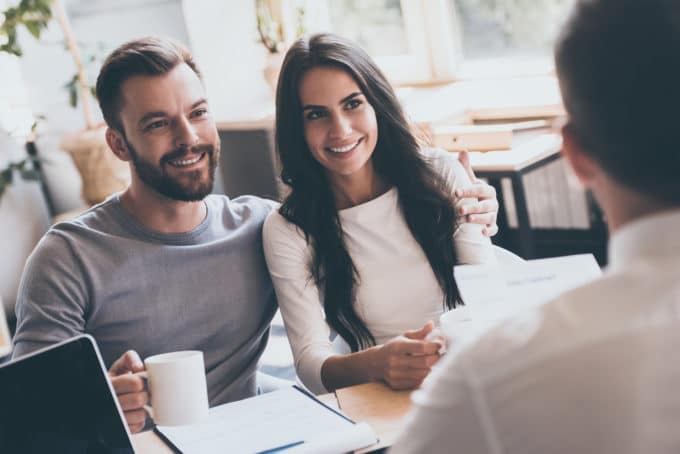 Spring is a popular time to sell your home, but it also means more competition from other sellers. How can you make your home stand out and attract buyers? Here are eight tips to prepare your home for listing in the spring. 1. Clean and declutter A clean and tidy home...