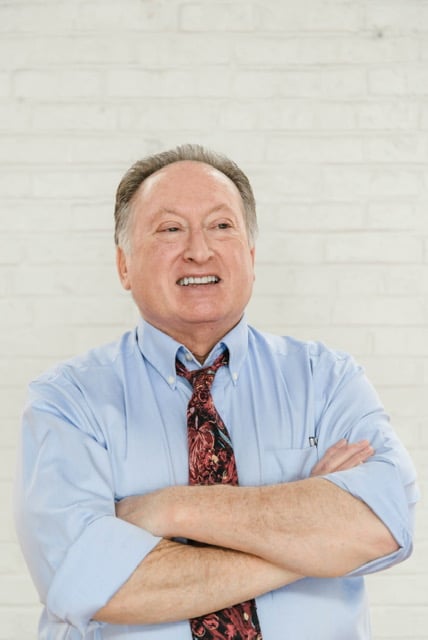 Associate Broker
Contact Me
p. 907-727-2227
About Me
With a professional background spanning decades, I have seen many real estate trends come and go over the years and I am happy to be in today's exciting real estate market. Premier Real Estate Agency is consistently ahead of the curve when it comes to research, marketing and customer service and I am delighted to be a part of such an innovative and dynamic agency.
I have spent many years as a broker in Anchorage, Alaska, but am glad to be back home in Pennsylvania and I bring all that experience to my clients in Lycoming County and across the West Branch Valley. My clients can rest assured that I will help them navigate the process of buying a new home or selling a property, handling all the complexities of lending, title and escrow services and make the entire experience a positive one!
I am originally from Columbia County, but currently make my home in Williamsport. Outside the office, I really enjoy spending time outdoors hiking with my dogs, watching college football games and trying my hand at creative writing. I'm looking forward to each new challenge that clients bring my way, so call me today and put my experience to work for you!