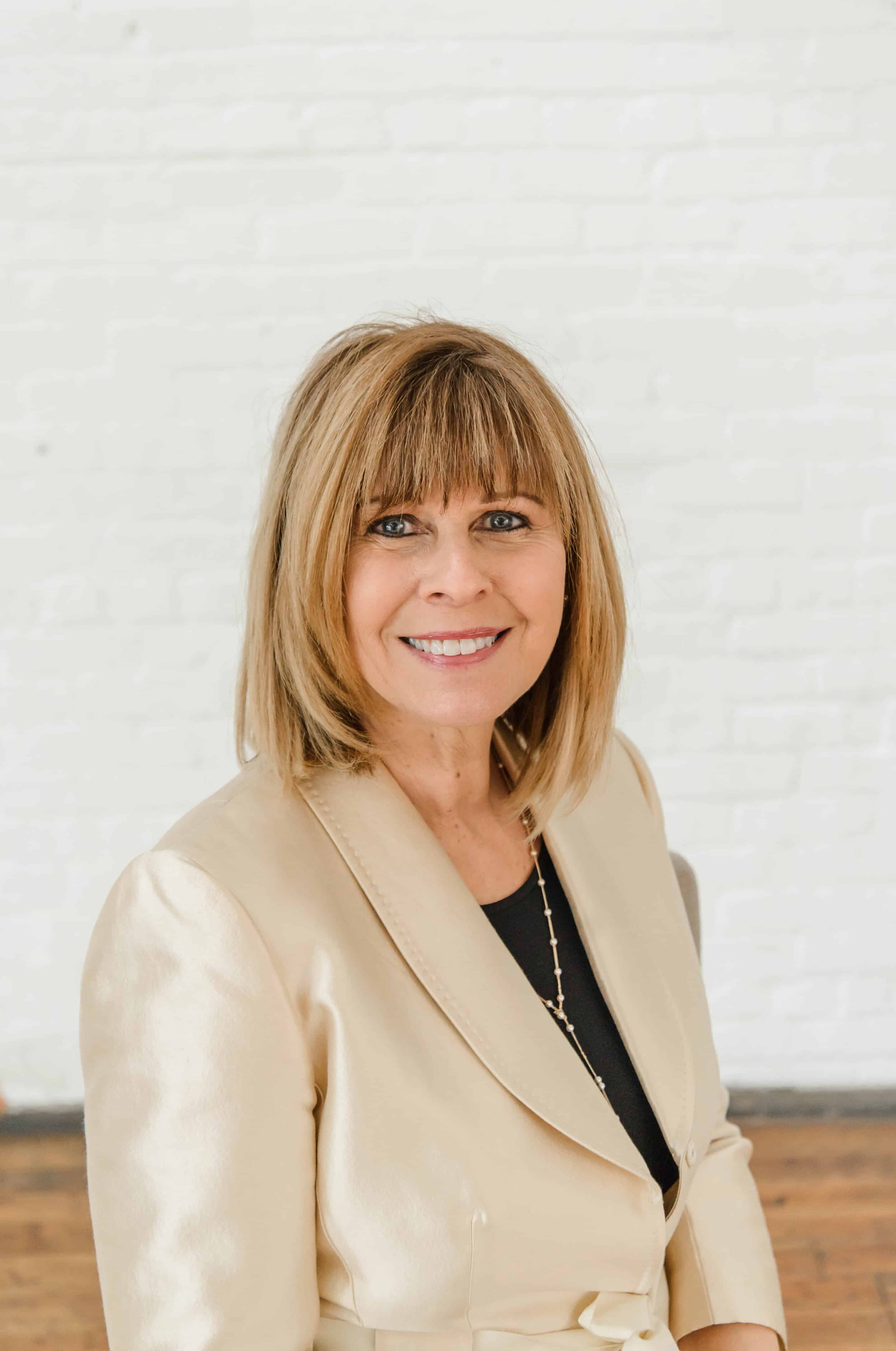 Realtor-Owner
Contact Me
p. 570.601.0774
m. 570-419-9066
About Me
I started selling real estate in 1991. Since then I have handled virtually every type of transaction. Thanks to my clients both past and present, I have enjoyed an extremely successful career as a Realtor. I am a firm believer in continuing education, keeping up with technology, and bringing honesty, integrity and character to my profession. From first time buyers purchasing their first home, to buying and selling some of the most unique properties, I have enjoyed having the opportunity to meet and assist the finest people in the area.
I believe that most of my clients have had a positive experience with my services. I believe that we are a team and everyone has to work and communicate together in order to reach our goals. Referrals have been a large part of my continued success, without the help of you, and your continued support in referring me to your friends and families, my career would not flourish.
By developing a positive reputation among my colleagues and clients, I have been awarded many distinguishing honors during my career, including the 2005 Realtor of the Year award, Presidents Cup, Top Sales Agent Award, and several Service Awards.
As my past clients know I am passionate about my career, I believe that to be good at what you do, you must have a passion to succeed and I put that passion and experience to work for all my clients.