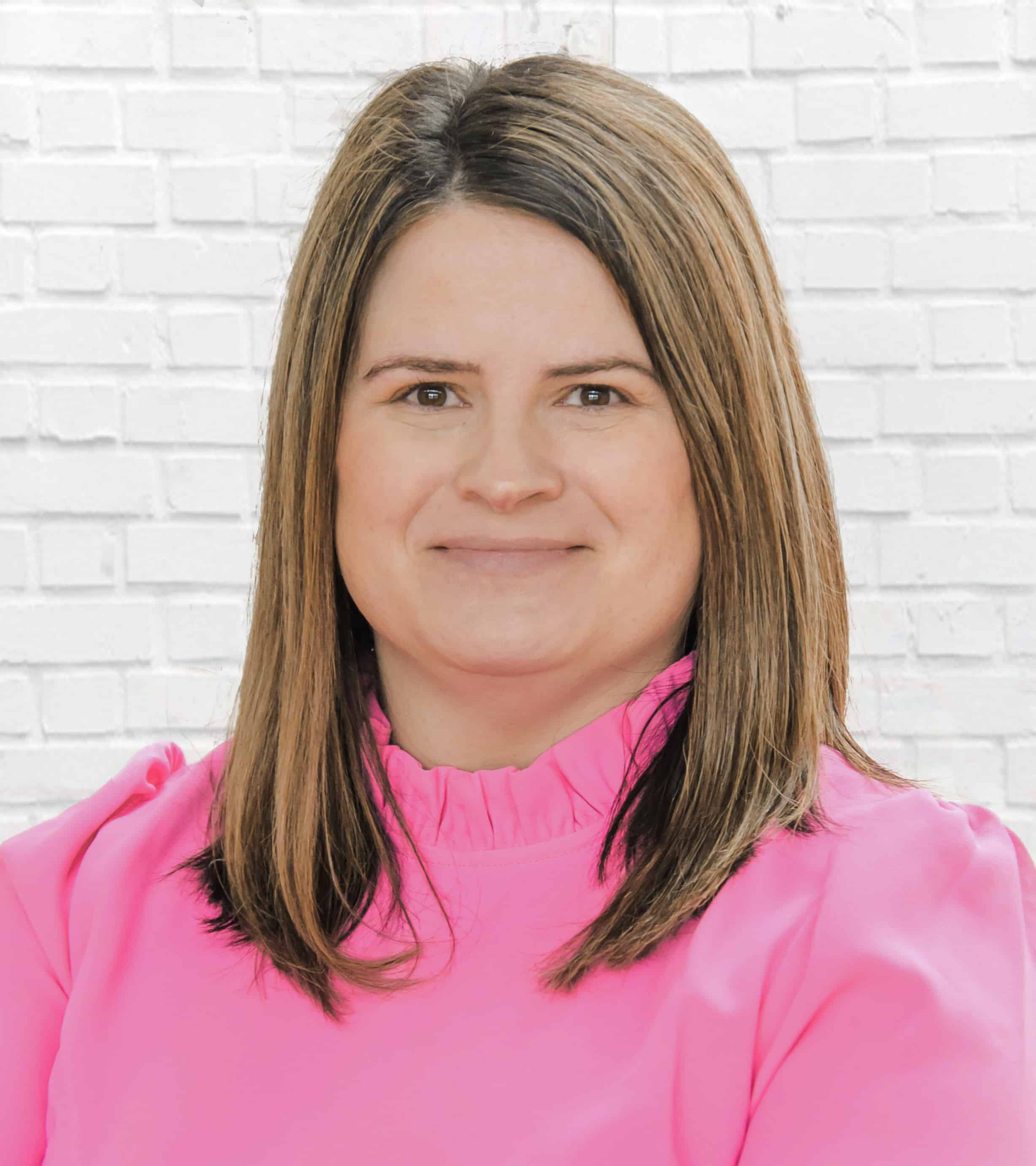 Transaction Coordinator
Spirit Award
Contact Me
p. 570.601.0774
About Me
My position in the Premier Real Estate Agency organization is very unique and I enjoy having the ability to assist many of our clients with their real estate transactions. I am able to interact with both buyers and sellers and help make their transactions run as smoothly as possible by managing our innovative Gold Service Program, a program geared towards streamlining the typical closing details such as watching the dates on the contract to be sure the client does not miss his due diligence opportunities, communicating with the mortgage lender and title company to help with document processing, preparing necessary documents needed throughout the transaction as well as alerting and assisting the client through possible hurdles that may delay a transaction. Our Gold Service Program has brought our level of customer satisfaction to a whole new level by making the complicated real estate process much easier to navigate.
I have worked in the real estate field since 1998. My knowledge of the Lycoming County area has been helpful when working with clients who are relocating here from other states and as part of our Gold Service Program, I refer newcomers to local businesses and organizations that fulfill their needs.
Outside the office, I am involved with Girl Scouts activities and my daughter's soccer team. I also enjoy shopping and putting my culinary training to good use cooking for my husband and daughter, as well as other family and friends.