Buyer's Guide
Everything you need to guide you through the journey, from thinking about moving to putting the key in your new front door.
Helpful Articles for Buyers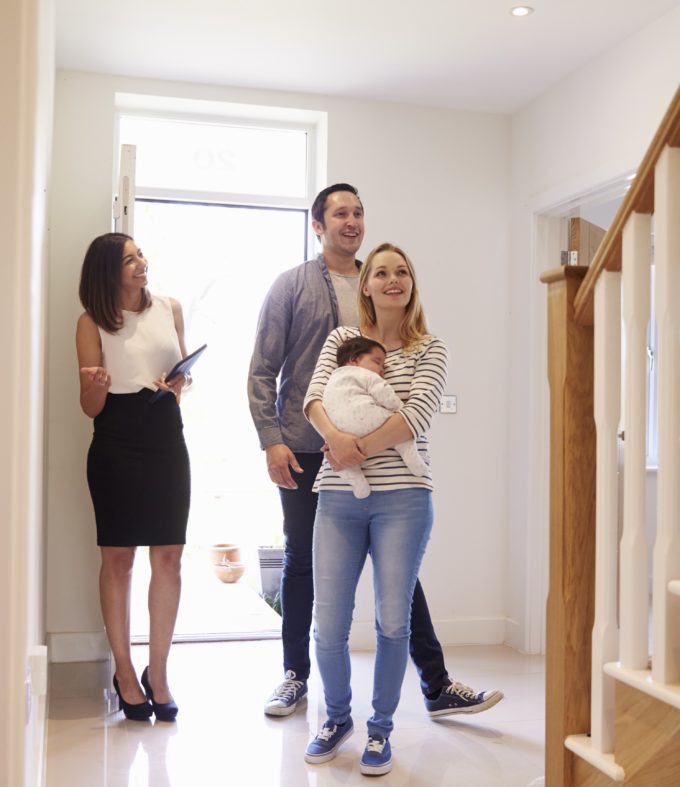 Naturally, you want to get the best deal for the least amount of money. This holds true for mortgage rates as well. A lower interest rate means a lower monthly mortgage payment, which can save you money in the long run. Also, it is easier to qualify for a lower...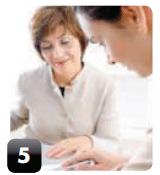 Make an Offer
When you're ready, your Premier Sales Associate can present a written offer in person to the seller, along
with a small deposit. The seller generally accepts your offer or makes a counteroffer to begin negotiations.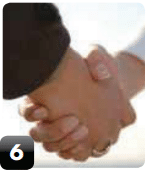 Reach Agreement
With your Premier Sales Associate serving as a skilled negotiator, you and the seller agree on price and terms,
including closing/settlement date.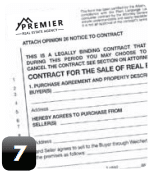 Contract of Sale
Your deposit is placed in an Escrow Account as specified in your contract. In some states, an attorney review of the contract is customary.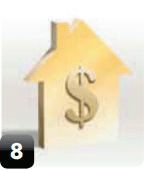 Schedule Home Appraisal
Your Premier Sales Associate will communicate with your chosen lender to ensure the completed mortgage
application and the order of the appraisal.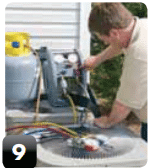 Schedule Home Inspections
Pest inspections and any others are scheduled as required/desired. Should any concerns arise, your Premier Sales Associate will help you and the seller resolve them.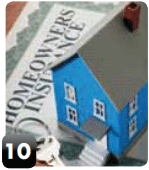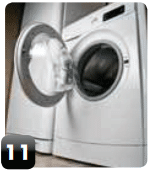 Home Protection Plan
Your Premier Sales Associate explains the benefits of a home protection plan, with its full year of coverage on specified major systems and appliances in your new home.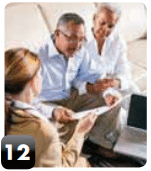 Closing Confirmation
Our team confirms the date and location of closing/settlement with your attorney who (if applicable), confirms your title and the placement of your homeowners insurance policy.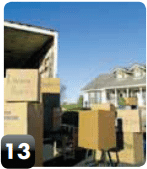 Home Connections
Your Premier Sales Associate will provide a list of our tap into 360 Partners who can facilitate a wide array of services for your newly purchased home.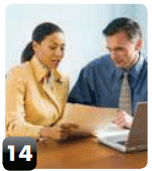 Get Closing Costs
Get final closing/settlement cost from an attorney or the lender.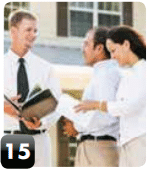 The Final Walk-through
At a time scheduled by your Sales Associate, you look everywhere inside and around the home yourself.  Be sure that everything that's supposed to be there is present and in the condition you expected, with nothing unwanted left behind.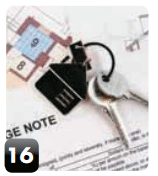 At the Closing/Settlement
You sign mortgage and other documents You agree on adjustments for miscellaneous items (taxes, heating oil, etc.) The seller is paid and you receive your title (or deed) and keys. Be sure to bring your photo ID and any required funds to closing.